Welcome to Hyped Creps!
Wagwan bruddas you clm? You can find all the freshest clothes and shoes, the newest drops and outifit ideas over here. Click the link below: Neocities.
The 97's have patent leather, 3m reflective lines, Gucci colorway and the 97 is the slickest silhouette in the air max line. Undefeated paid attention to the even the smallest details, like putting their logo on the pull tab. The whites are a grail, and the black colorway is the hottest everyday wear shoe released this year.
The Dior Home B22 can be a little "extra" for some but for fashionistas and sneakerheads alike, these kicks are nothing but a beaut. Made from durable materials, imaginative elements, and adaptable prints and colors, it makes sense why the Dior Home B22 is a sure fire hit to many celebrities and sneaker enthusiasts.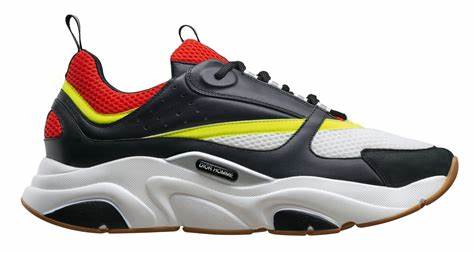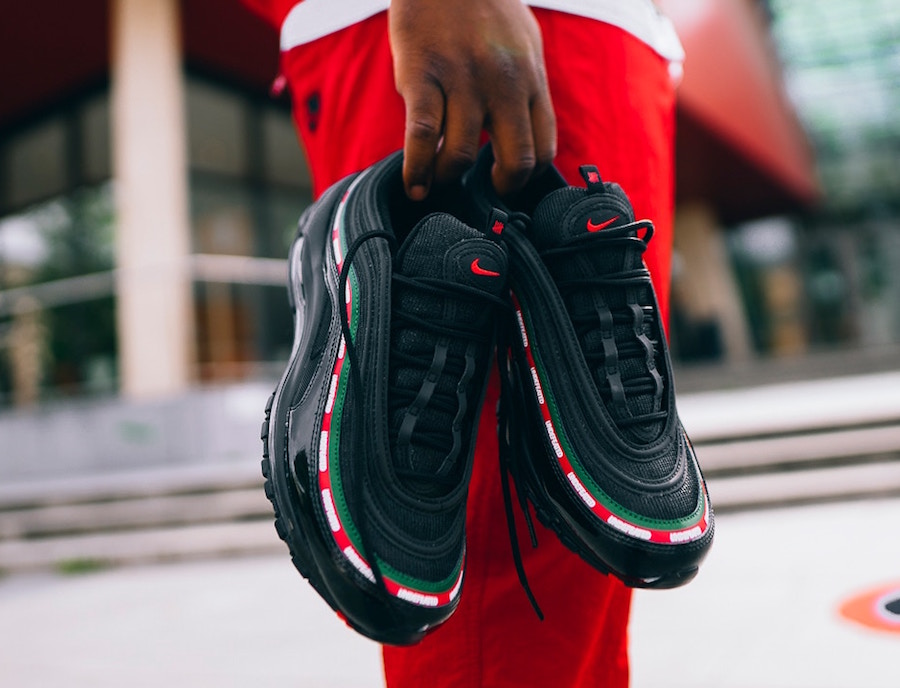 we've got:
Caps
Creps
Trackies
T-shirts
To learn more HTML/CSS, check out these tutorials!